Why Job Training and Skills Workshops Are Needed
Research shows that the lack of access to housing and employment are two of the primary challenges to successful reentry after a person is involved with the criminal-justice system. The pressure to find a job without adequate preparation or skills creates tremendous anxiety at the vulnerable point of reentry.
Fully equipped workshops and artisan spaces at the Rebound Institute will allow participants to practice their job skills as barbers, upholsterers, tattoo artists and opticians. Individuals released from prisons in and around the Bay Area (San Quentin, Soledad, Avenal and Elmwood) will have a place to apply the crafts they have learned in prison to financially support themselves while in school.
Background: Education and Job Training in Prison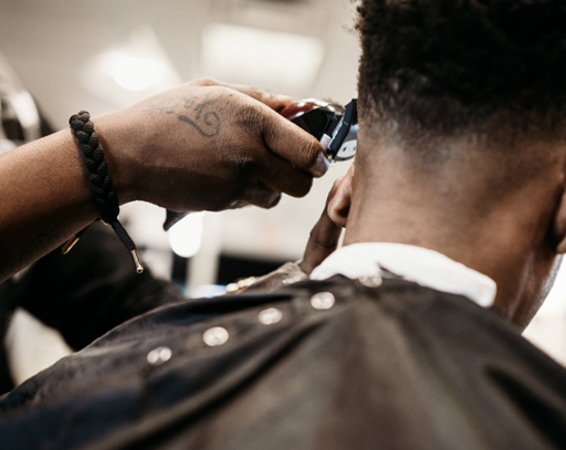 Skills Workshops – Artisan Spaces
The workshops consist of several facilities for an upholstery studio, tattoo and hair salon parlors, an optician lab and display space, and makerspace as well as a computer lab/classroom. These "artisan spaces" will provide participants with hands-on training and job skills, and reinforce a co-working philosophy by fostering creativity, collaboration and communication.
Read more about the Workshops' space needs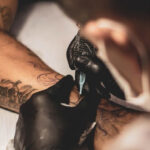 Barber/Hair Salon and Tattoo Studio
These studio spaces accommodate 2-3 barber chairs and 2 tattoo stations, and allow for in-person apprenticeship workshops. These spaces give students an opportunity to connect with mentors and get the support they need to succeed as hair stylists or tattoo artists.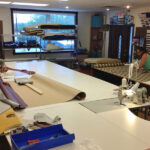 The 1,000-sf. studio accommodates 2 to 3 participants and offers an opportunity for hands-on furniture-upholstery training. It provides a collaborative, creative environment that is flexibly furnished where participants may complete projects in a self-paced instructional atmosphere. Transparency and visual access, in combination with designated display spaces, provide the community a chance to see people at work and products produced.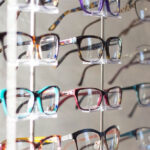 The 1,500-sf. optician laboratory is made up of a lens-processing lab and reception area, storage space and a display/sales floor. The large open space lets visitors browse the glasses as though they are at a gallery.
The 500-sf. design of the makerspace offers participants and instructors a flexible learning environment to accommodate individual and group project areas and collaboration spaces. The flexible space complements traditional classroom programs while cultivating an atmosphere for participants to test ideas through hands-on learning and experimentation. By focusing on transparency, the makerspace creates a highly communicative space that promotes cross-disciplinary learning.
Many formerly incarcerated individuals lack certain basic life skills for living on the outside, such as cooking, doing laundry, using a computer, and maintaining personal finances. While they are incarcerated, the prison provides their food and clothing, and often they reenter the community without these skills to provide for themselves. Drawing on the real-life experiences of those who have successfully traversed the reintegration process, we plan to incorporate life-preparedness skills such as opening a bank account, building credit, time management, and learning health and culinary basics.